Trust Sudenga Industries for all of your grain handling needs. If you have grain to move; we can help!
With a history that dates back to 1888, you know you can count on Sudenga to deliver solutions and equipment that will get the job done. All of our equipment is designed and manufactured right in the northwest corner of Iowa. From sales to engineering to production – many of our employees are involved in the agriculture community, so they know first-hand what is important when it comes to your grain handling equipment. Connect with a Sudenga expert to learn more about what we can do for you.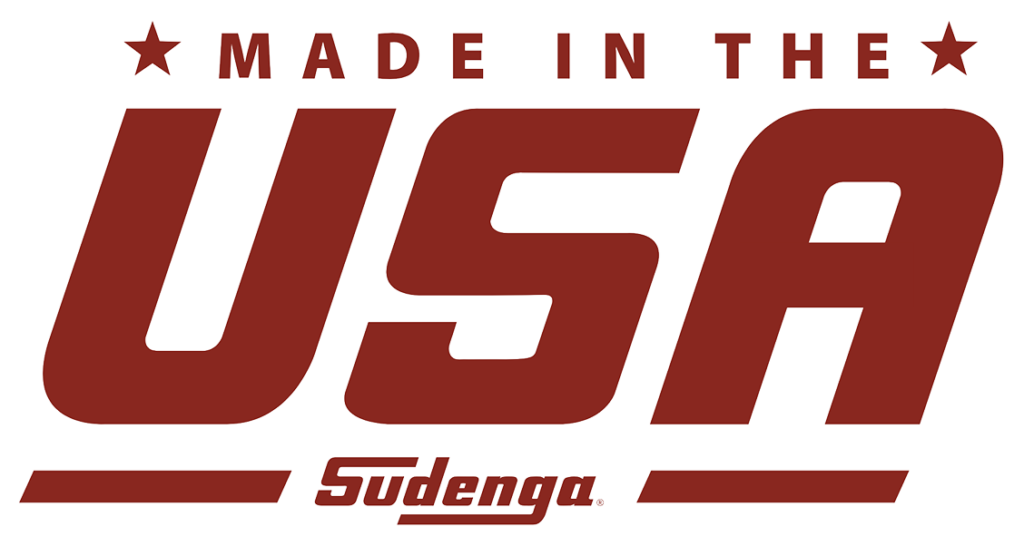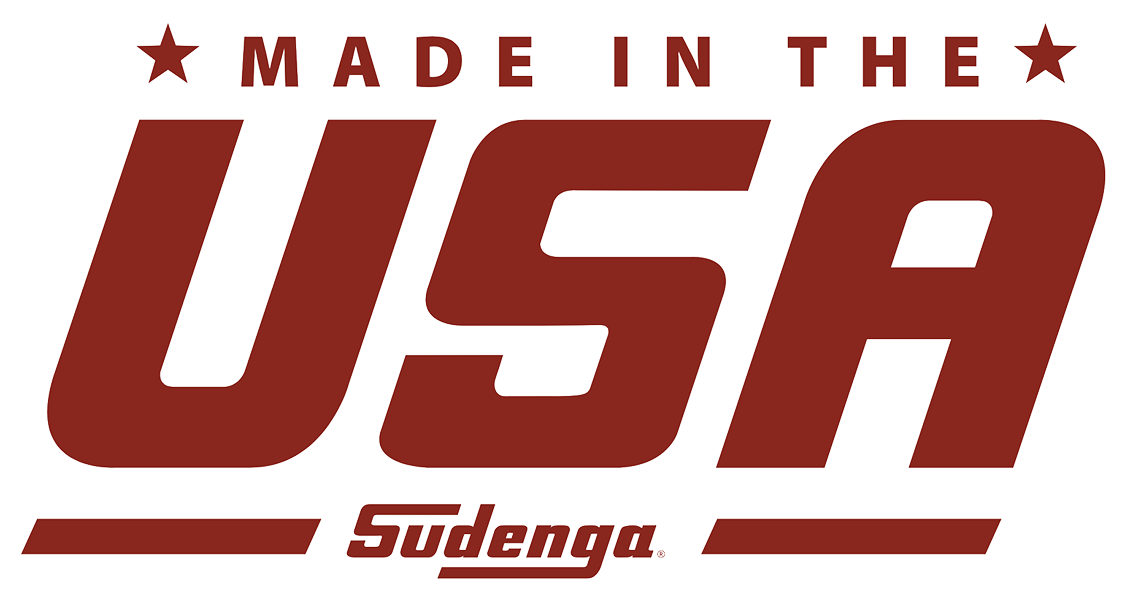 GRAIN HANDLING PRODUCT CATEGORIES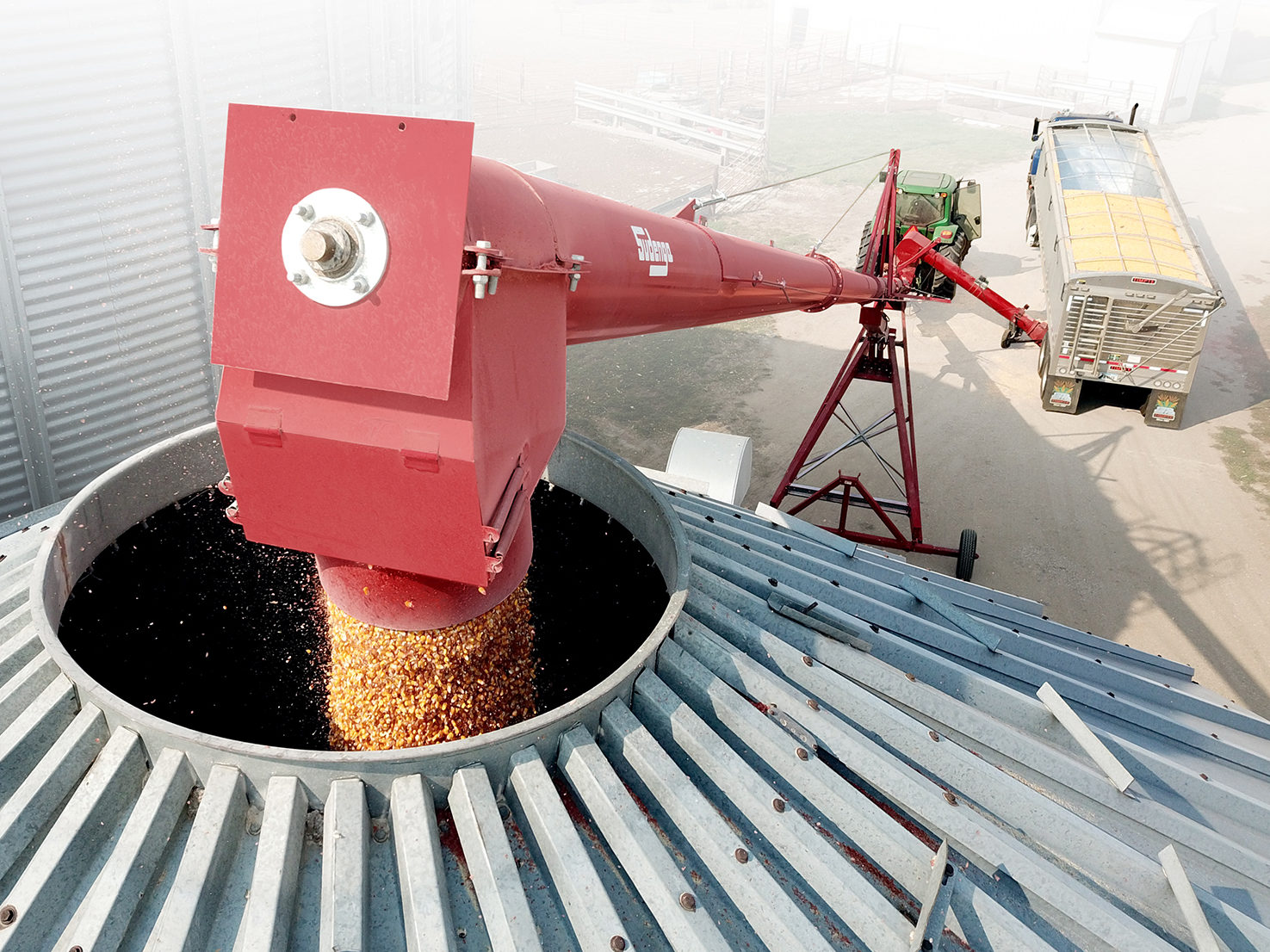 Portable Augers
Engineered for dependability and performance, Sudenga's Ox Series portable augers are field tested and proven to deliver year after year. Check out our HOSS hi-efficiency portable augers, drive over hoppers and more.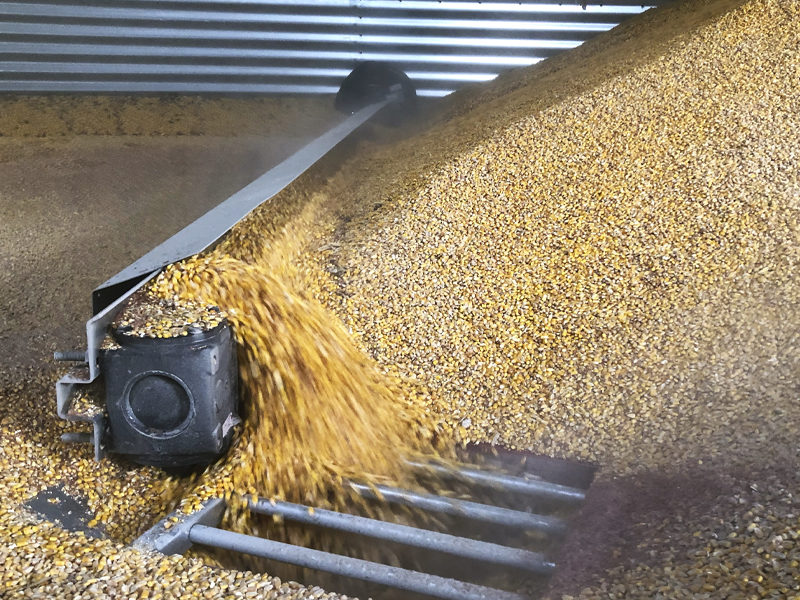 Grain Bin Sweeps
Field-tested and proven to perform. From high capacity u-trough power sweeps to simple under-floor tube and auger systems, Sudenga sets the standard in bin unloading systems. Specify Sudenga for your next bin sweep.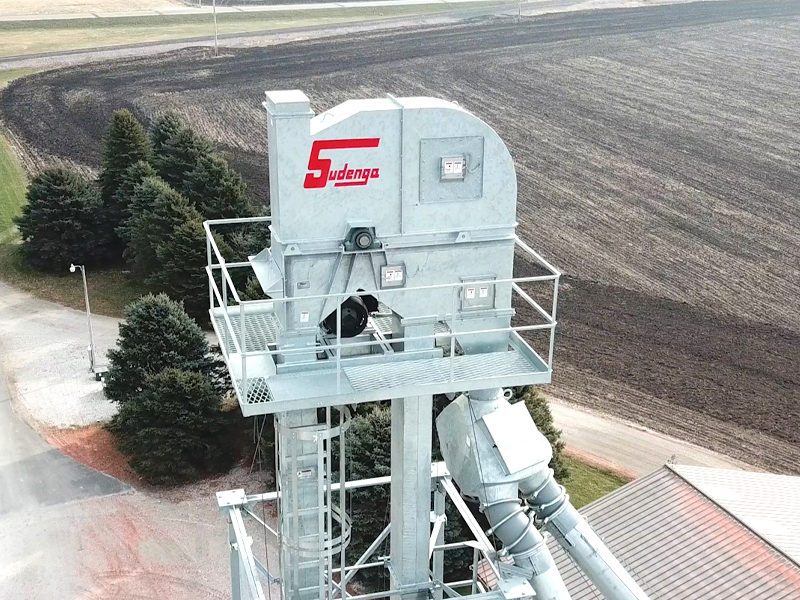 Bucket Elevators
Sudenga bucket elevators are designed for ease of installation and years of trouble-free service. Available with discharge heights exceeding 200' and capacities up to 40,000 bushels per hour. All welded construction.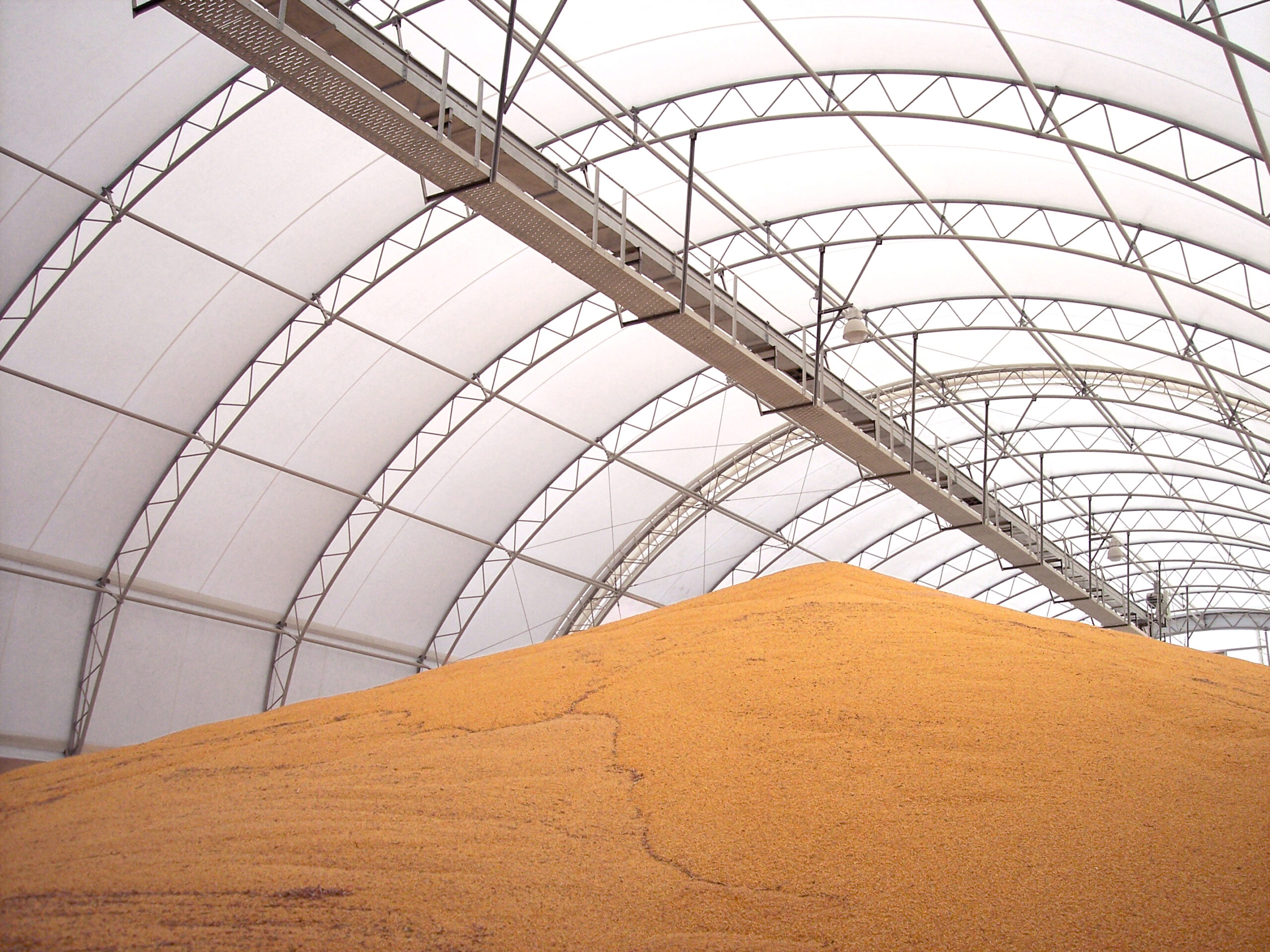 Chain Conveyors
Sudenga drag chain conveyors offer high capacities and require relatively low horsepower and minimal maintenance compared to an auger. We offer horizontal, inclined, and low-profile models, as well as a Double Barrel Chain Conveyor to provide you with an option perfect for your needs.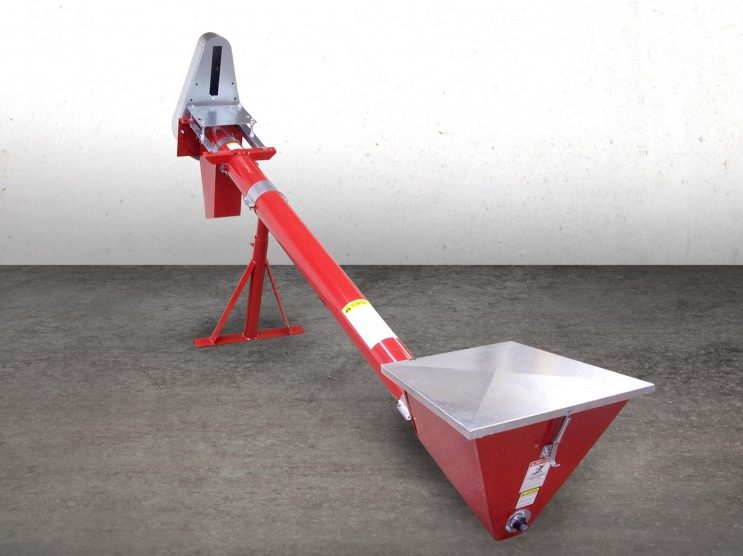 Stationary Augers
From top to bottom, Sudenga has stationary auger solutions for your farm or commercial ag operation. Load and unload with ease, knowing that your auger will last harvest after harvest, feeding after feeding. Whatever your application, a Sudenga auger is available.
Electronics
Sudenga offers a wide range of ag equipment, including electronics for farm and commercial applications. Check out our Phase Conversion Panels that provide single to three-phase conversion for grain bins as well as our Stop Assist trailer alignment sensor.
Upgrade your grain handling system today. Visit with a Sudenga Specialist to learn more.
REQUEST A QUOTE
FIND A SUDENGA DEALER
Let us connect you with the best Sudenga dealer for your grain handling equipment needs.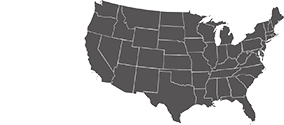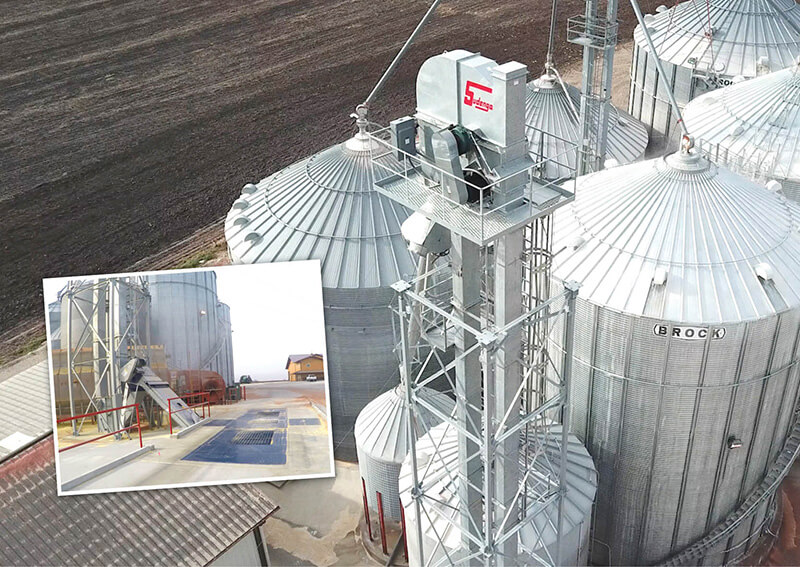 Quit dreaming and start planning.
Let us connect you with a Sudenga specialist who can help you with your upcoming grain handling projects. We offer solutions for both ag duty and commercial applications. All of our equipment is designed and manufactured with pride right in the heart of the Midwest. We look forward to hearing from you.
Make sure to check out our feed processing and seed handling equipment lines as well.