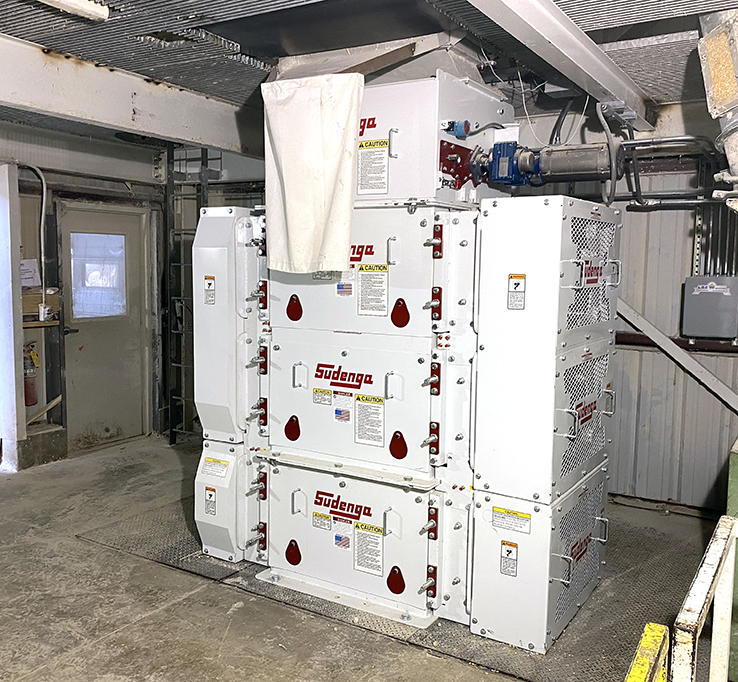 FEED PROCESSING ESSENTIALS
Upgrade your feed processing setup with Sudenga's offering of essential feed processing equipment. Equipment includes roller mills, hammermills, micro skids, control panels and more. Available for both standard-duty and commercial applications.
Over half of the top US-based feed manufacturers trust Sudenga for their feed processing and automating equipment needs — you can too! Connect with a feed expert to discuss your upcoming equipment needs.
Featured product Equipment:
---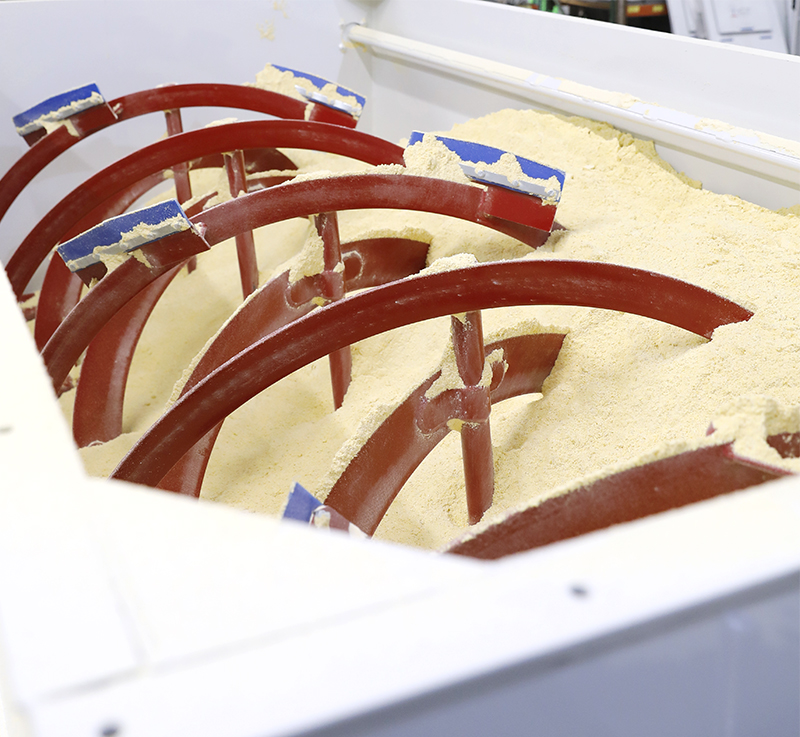 MIXERS, HOPPERS, & MORE
Mix, store, weigh, and batch. Sudenga is your one-stop shop for all of your feed processing equipment needs. Tell us what equipment you have, what you will be adding, and what you need and our team of specialists would be happy to help.
Featured product Equipment:
---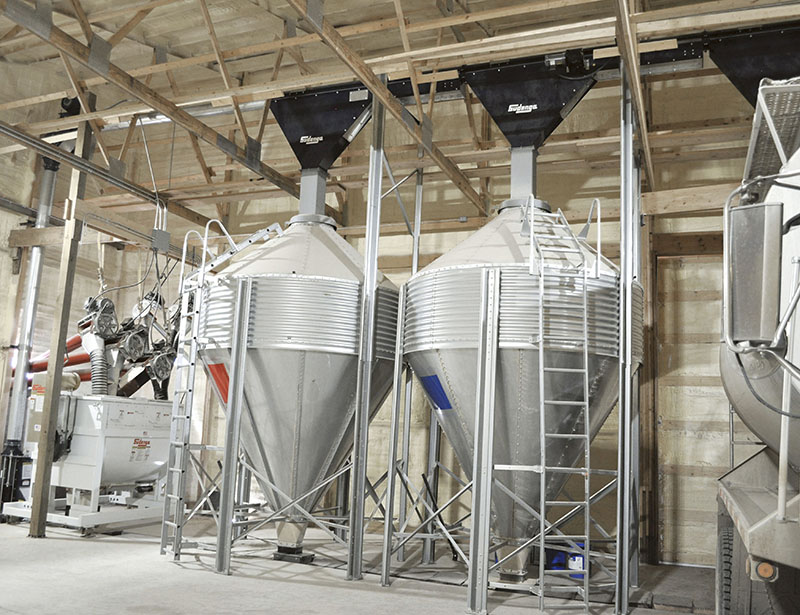 ADDITIONAL OPTIONS
Sudenga offers complete batching systems including micro ingredient skids, hammermills, horizontal mixers, complete control panels and computerized controls. Incorporate companion equipment like augers, bucket elevator and drag chain conveyors.
---