Shipping Position Available at Sudenga Industries in George, Iowa.
Applicants must be self-motivated, have excellent attendance, and be willing to work 40+ hours a week. A positive attitude is always a plus.
Position Requirements:
Great communication skills

Communicate directly with truck drivers
Coordinate shipping details with office staff

Attention to detail

Correctly follow prints and packing lists
Make sure parts & quantities are correct when staging

Ability to operate forklift, telehandler, and combilift
Able to physically assist with the loading and unloading of trucks
Willingness to learn part names, products, and part sizes
Flexibility with work hours (revolves around delivery times)
Three Ways to Apply
Download an application. Send your completed application to careers@sudenga.com or mail to PO Box 8, George, IA 51237
Fill out an application in person at 2002 Kingbird Ave., George, Iowa

Solid benefits package available. Company paid, post-offer, pre-employment drug screening required.
---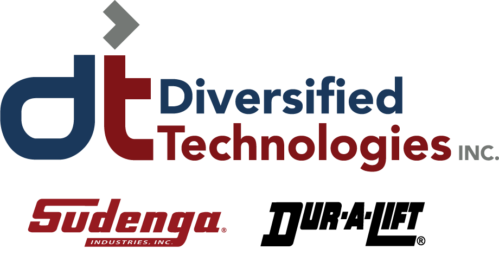 Diversified Technologies, Inc. (DTI) is the parent company of both Sudenga Industries, Inc., and Dur-A-Lift, Inc. DTI employees over 200 people and is one of the largest employers in northwest Iowa.

Diversified Technologies, Inc., is an Affirmative Action/Equal Opportunity Employer.