We are always looking for people who have the "right stuff". If you have talents that fall outside of the current job listings below, we'd still love to hear from you. Employment opportunities are available in engineering, sales, office, and production. Request More Info.
4 WAYS TO APPLY:
Stop by and fill out an application in person at 2002 Kingbird Ave., George, IA
Mail your cover letter and resume to Diversified Technologies, ATTN: Careers, PO Box 8, George, IA, 51237
Apply online! Click here to get started.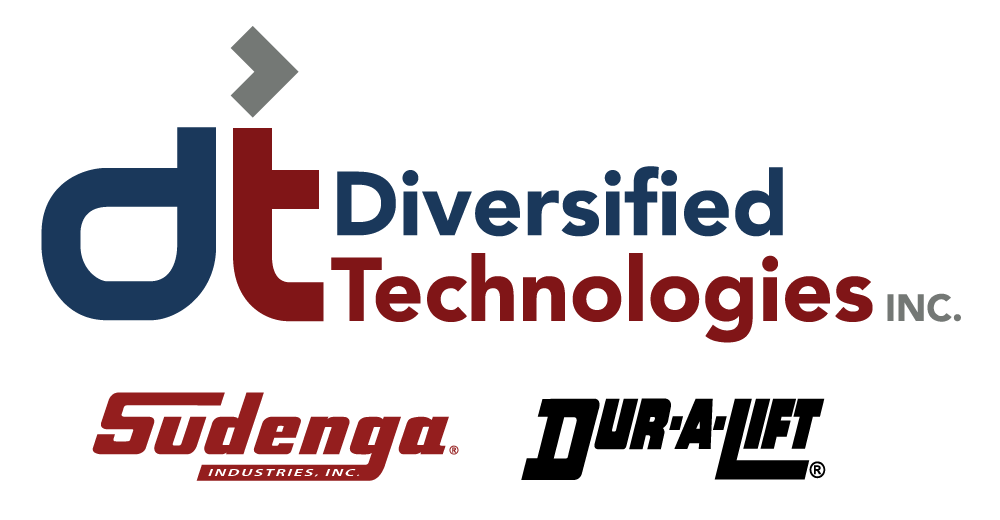 Diversified Technologies, Inc. (DTI) is the parent company of both Sudenga Industries, Inc., and Dur-A-Lift, Inc. The DTI campus is located just outside of George, Iowa – a central location to many northwest Iowa, southwest Minnesota, and southeast South Dakota towns. DTI employs over 200 people, making it one of the largest employers in Lyon County.
Diversified Technologies, Inc., is an Affirmative Action/Equal Opportunity Employer.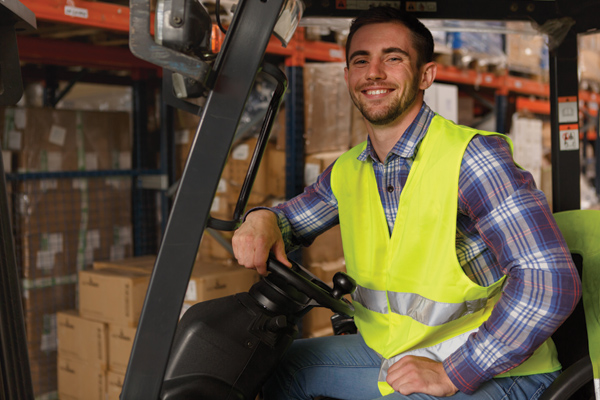 warehouse shipper
Good communication skills
Ability to operate forklifts, telehandlers, and combilifts
Strong attention to detail
Physically able to assist in loading & unloading delivered parts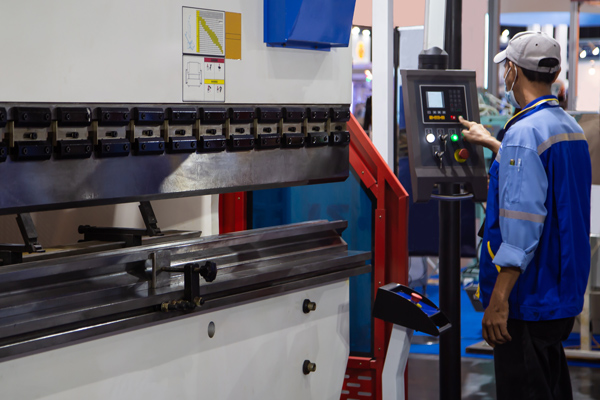 BRAKE PRESS OPERATOR
Experience operating CNC and manual brake press preferred
Positive attitude & good communication skills needed
Ability to read and follow prints
Able to wear a respirator & stand the majority of the work day
---
Interested in a different position?
Be sure to check out additional job opportunities on our careers page.