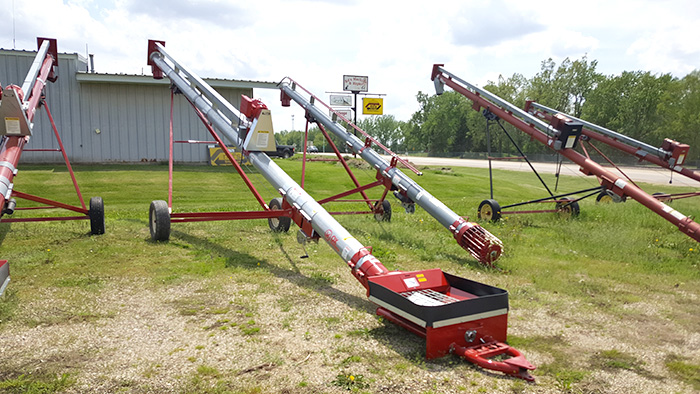 FOR SALE: 10″ x 36′ TOP DRIVE PORTABLE AUGER
Details: NEW 10" X 36' galvanized top drive portable auger, electric with a 17° hopper. Multiple other new and used augers in stock as well.
Contact the dealer below for more information or pricing inquiries.
Read more about Sudenga's Top Drive Portable Augers here.
Sheldon Grain LTD
508 2nd Ave Sheldon, IA 5120
712-324-4900