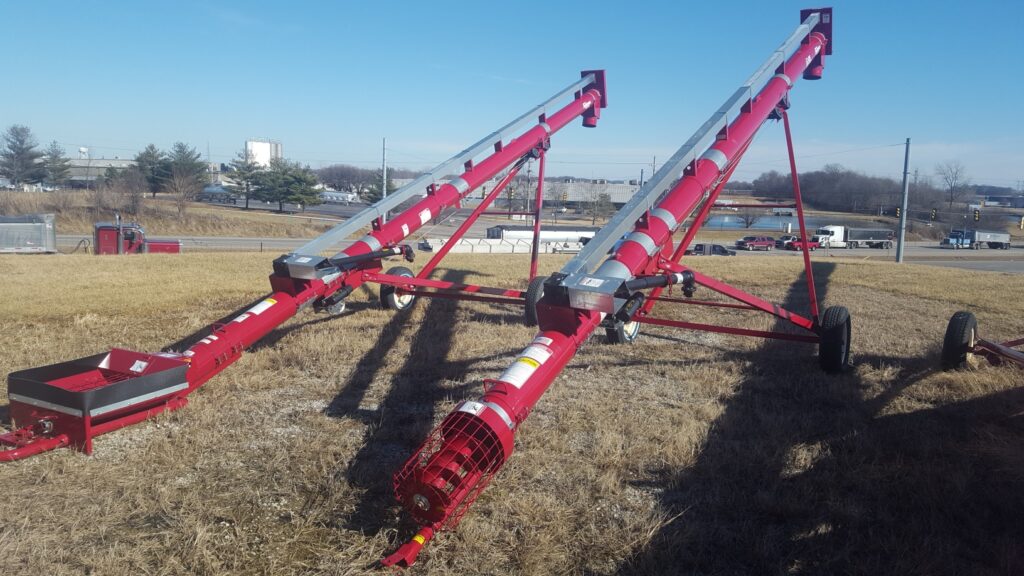 FOR SALE: TWO 10" X 31' TOP DRIVE PORTABLE AUGERS
Details: Sudenga TD1031P auger. Available with or without 17° hopper. Other sizes also available. Caged Intake $4185.83, 17° hopper $5014.50. Does not include freight.
Contact the dealer below for more information.
Read more about Sudenga's Top Drive Portable Augers here.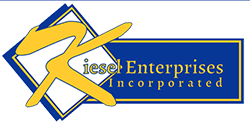 Kiesel Enterprises, Inc.
1198 S Kiesel Dr.
Princeton, IN 47670
ph. 812.386.6580
fx. 812.386.7537