Skills and qualifications:
Implement company's credit policy
Review invoicing for accuracy
Customer interaction for credit transactions
Computer system and application experience (MS Office, ERP)
Solid interpersonal skills
Detail oriented
Ability to deal with stressful situations
How to apply:
Submit cover letter and resume to PO Box 8, George, IA 51237 or email careers@sudenga.com.
Solid benefits package available. Company paid, post-offer, pre-employment drug screening required.
---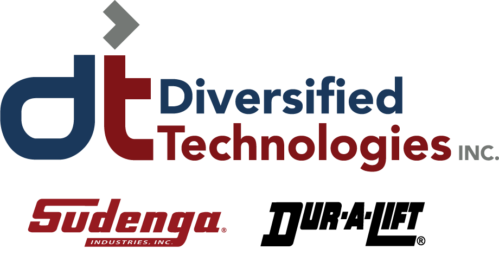 Diversified Technologies, Inc. (DTI) is the parent company of both Sudenga Industries, Inc., and Dur-A-Lift, Inc. DTI employees over 200 people and is one of the largest employers in northwest Iowa.

Diversified Technologies, Inc., is an Affirmative Action/Equal Opportunity Employer.